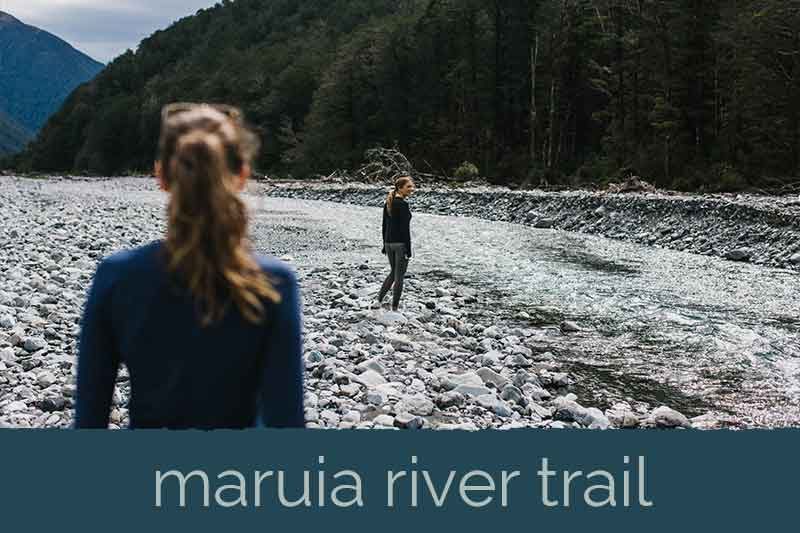 Explore the Maruia River bed, an easy walk that you can dictate the distance. Be amazed by the crystal clear water and even try and balance the river stones to make a zen sculpture. This walk you will see many views of the layers of mountain ridges.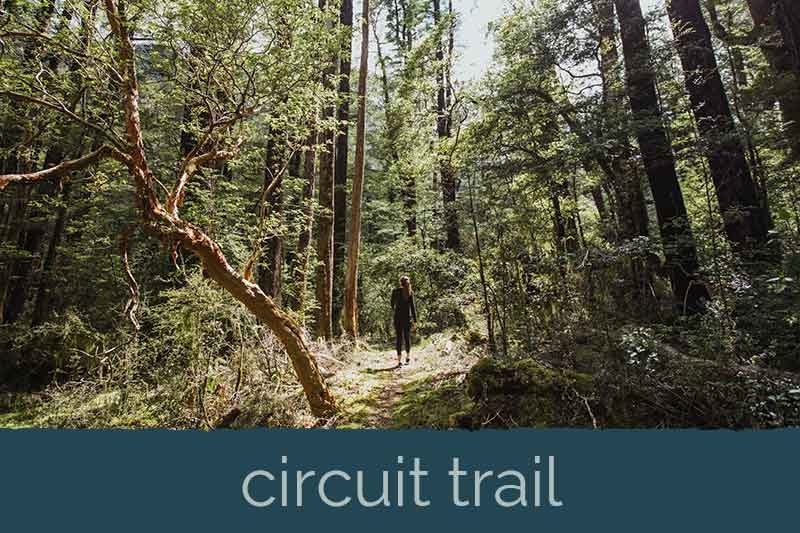 The circuit trail takes between 1- 2 hours. An easy walk that takes you through picturesque forest. The stunning greenery will wind you through an out to an opening where you can see snow capped mountains tops and the rivers edge.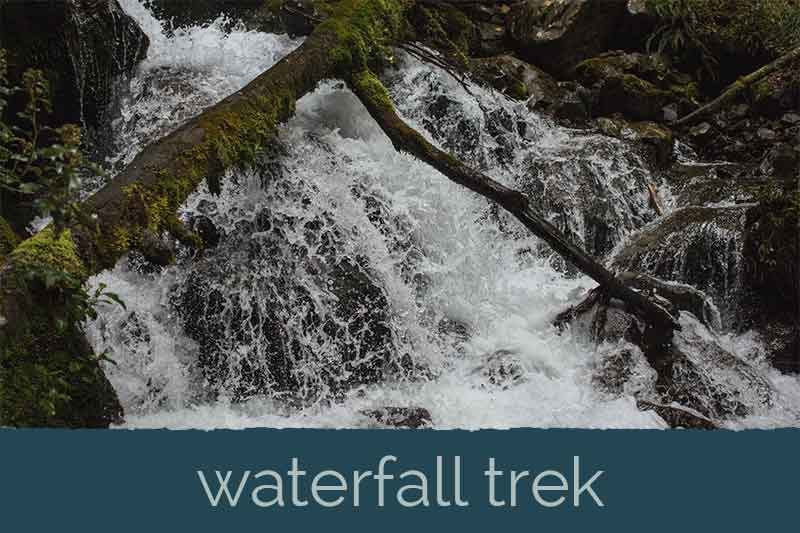 The waterfall hike is for more moderate walkers and fitness levels. It is steep. This walk shows you the pipeline and mountain water story of Maruia Hot Springs and the waterfall at the top is truly a wonderful sight.