mineral content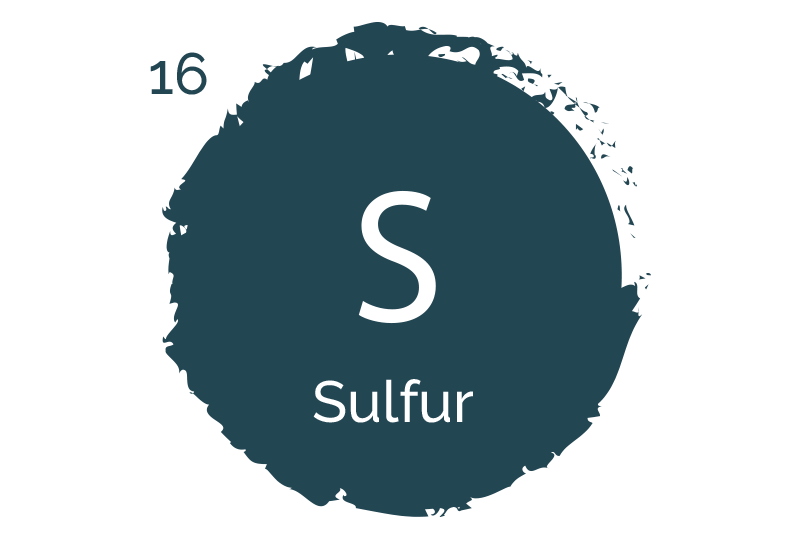 Sulfur has a distinct smell which helps to promote metabolism, skin health, used to ease the itchy irritated skin conditions such as eczema and It also helps to protect your body against toxins in the environment.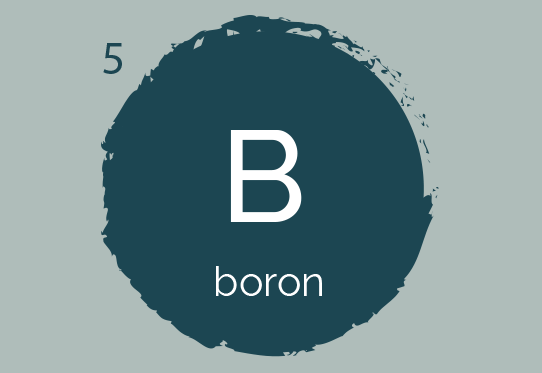 Boron builds muscle mass, increases brain activity and strengthens bones.
Natural salts assist with the alleviation of arthritic symptoms, stimulate the body's lymphatic system and also help to maintain body fluid balance.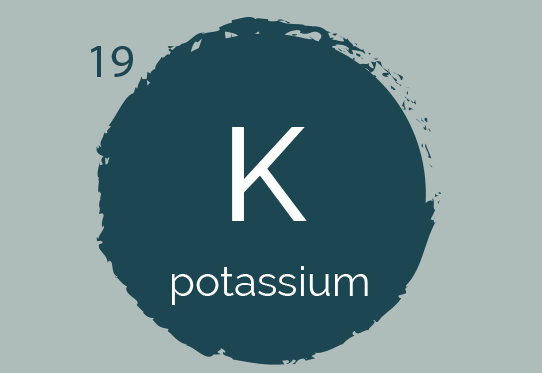 This element assists in the normalisation of heart rhythms, reduces high blood pressure, helps to eliminate body toxins and promotes healthy skin.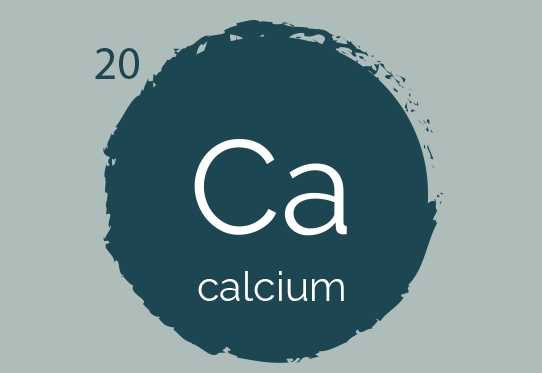 Calcium strengthens bones to prevent osteoporosis and helps to regulate bodily functions. It is essential to the function of many internal organs such as the heart.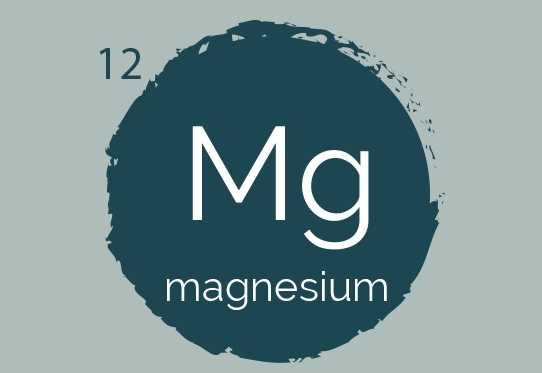 Magnesium maintains normal heart rhythms, assists in reducing high blood pressure and aids in eliminating body toxins. It also converts blood sugar to energy and promotes healthy skin.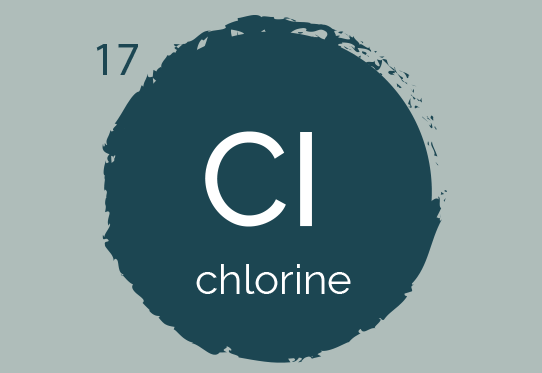 Naturally occurring chlorine in our water helps build resistance to disease.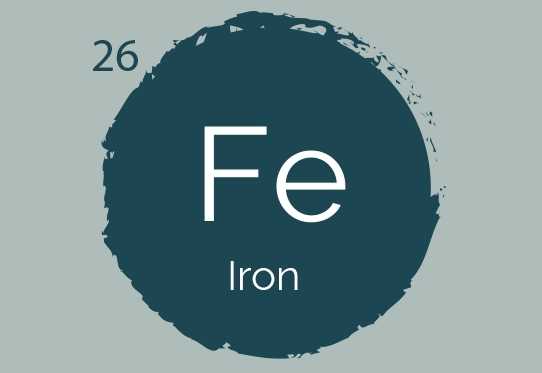 Iron builds up the quality of your blood, prevents stress and fatigue and improves skin tone. It also builds resistance to disease and aids in muscle function.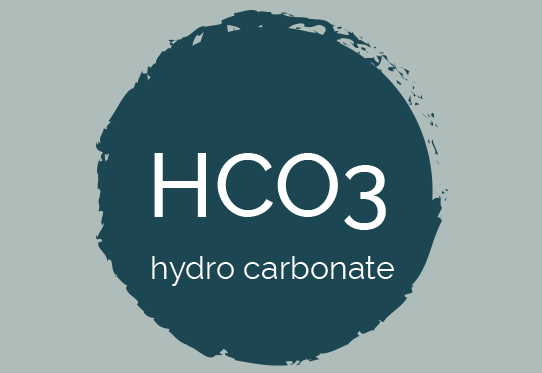 Bathing in bicarbonate water assists in opening peripheral blood vessels, improving circulation in the body helping to address hypertension and mild atherosclerosis.