explore our spa facilities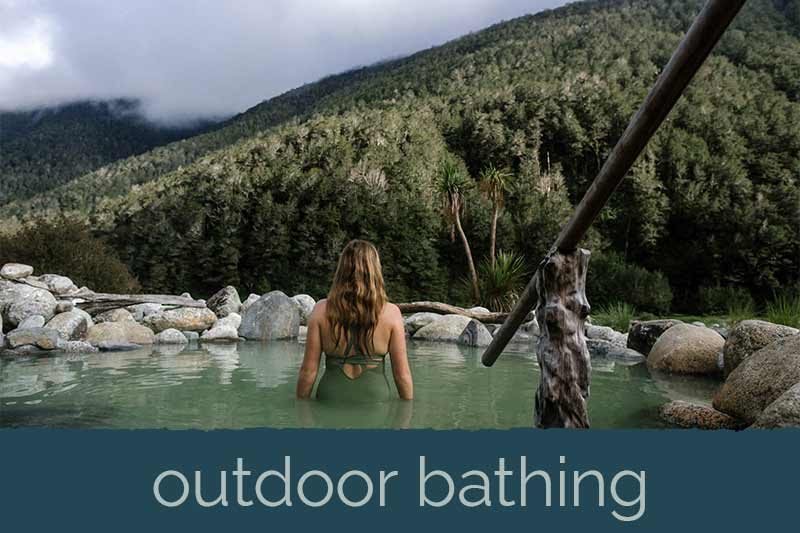 Bathe in a variety of natural hot springs where the water comes up from the earth full of minerals that have amazing health benefits for the body.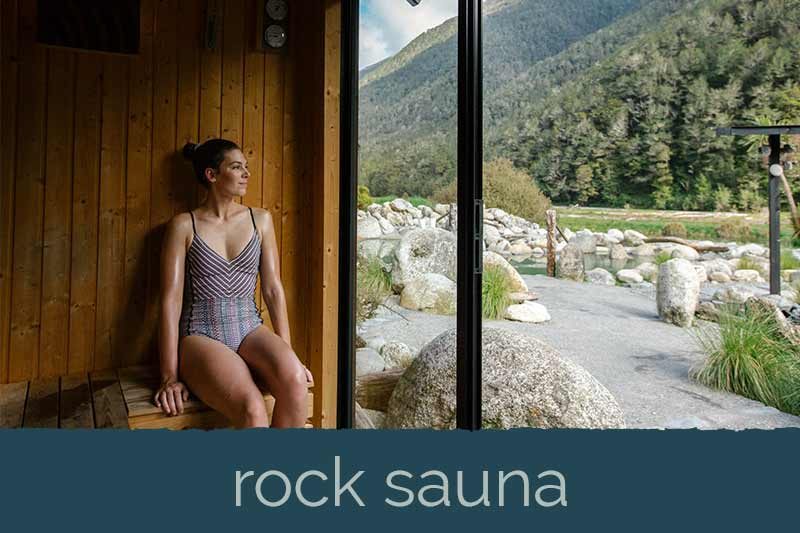 Feel the heat as you sweat away all the toxins from your body. Enjoy the mountain views.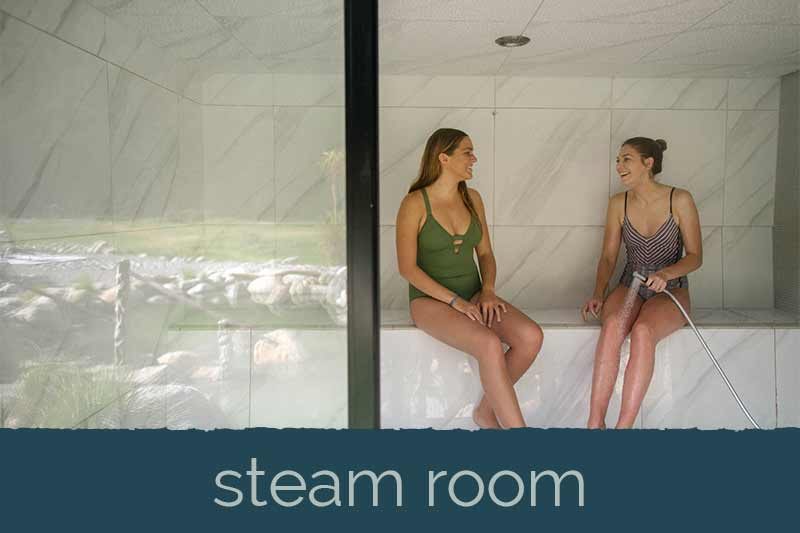 Steam rooms provide moist heat that improves your circulation, lowers blood pressure and releases stress. Enjoy the view overlooking the beauty of Lewis pass.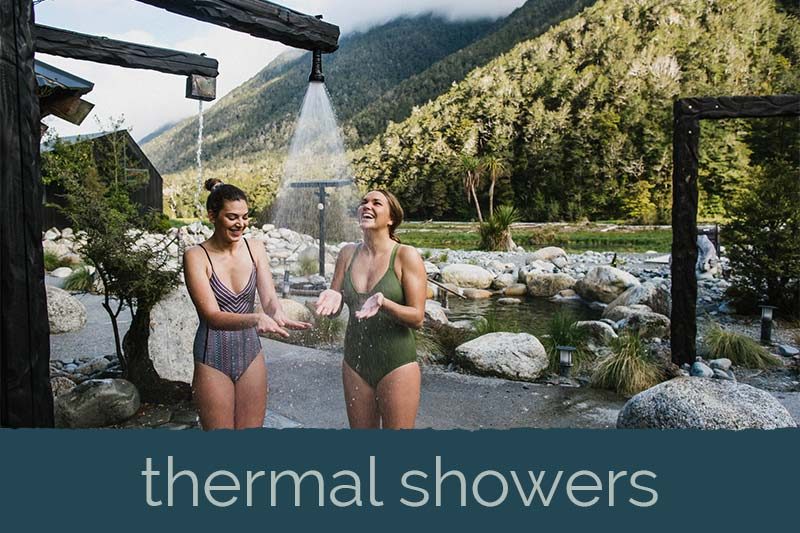 Our hot and cold thermal massage showers work a treat for sore necks or shoulders.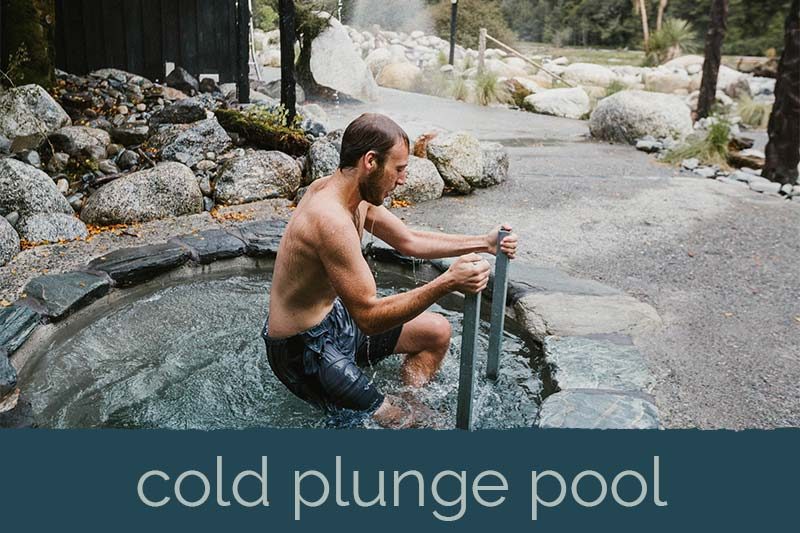 Cool off in the plunge pool experience and feel your heart race as you dip into chilly 7 degrees C.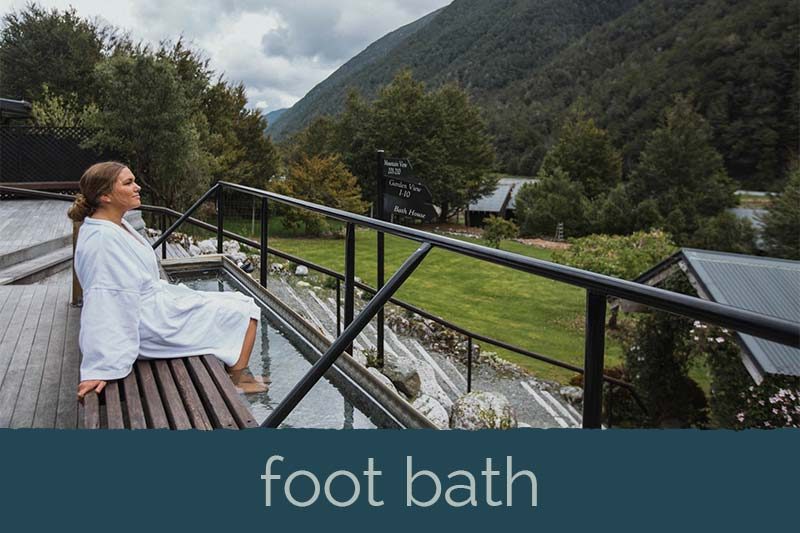 Soak your feet in our mineral foot bath and breathe deeply as you take in the views of Maruia valley.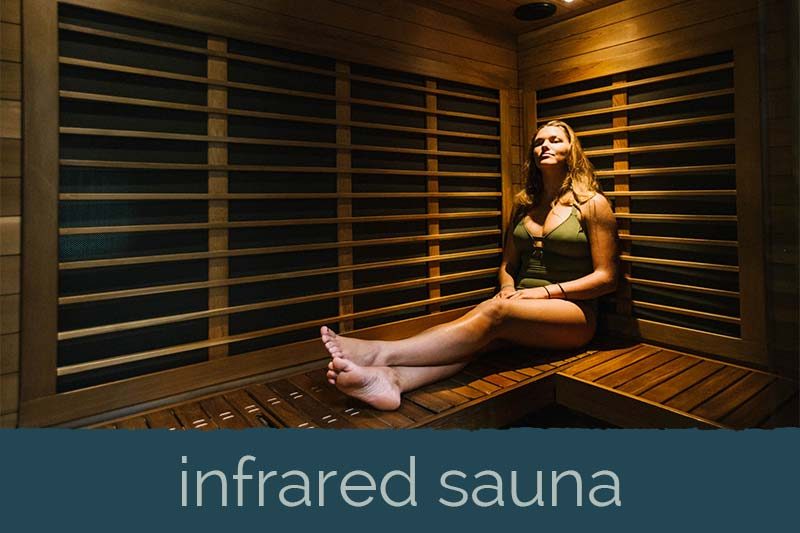 The radiant heat from the infrared sauna surrounds you and penetrates deeply into your joints, muscles and tissues, speeding oxygen flow and increasing circulation.