Extreme Wellness Retreat Includes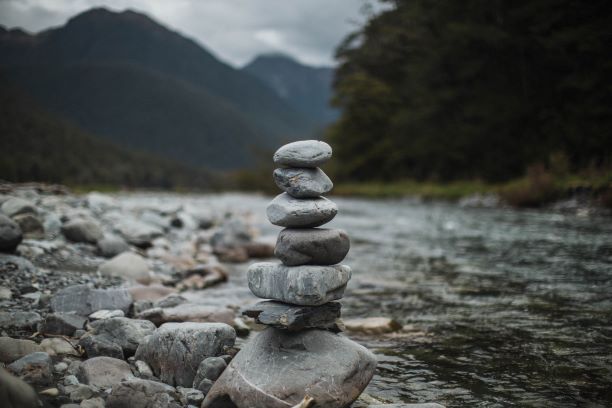 Inquire about transfers to and from Christchurch.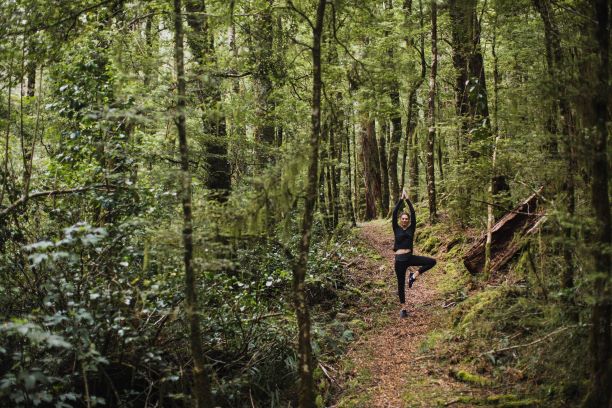 Yoga and meditation classes hosted by Dr Marc and Maruia Hot Springs Wellness Ambassadors.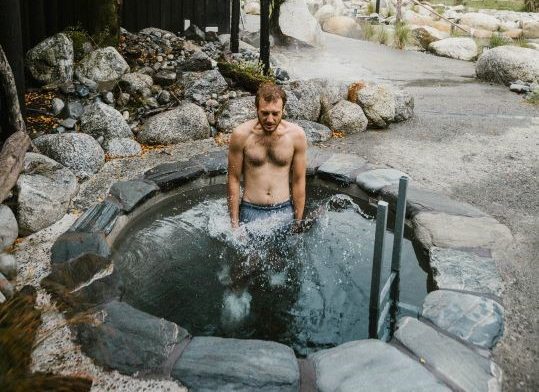 Daily workshops hosted by Dr Marc on extreme bathing and sauna exercises, breathing and meditation sessions, and much more over the retreat.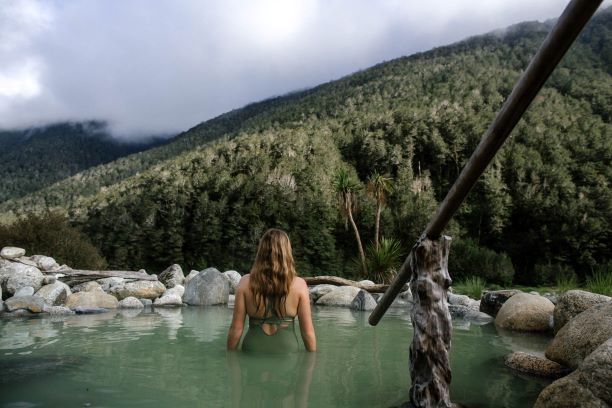 Full access to Maruia Hot Springs geothermal bathing area. The area includes dry, steam and infrared saunas, cold plunge pool, thermal massage showers and foot bath.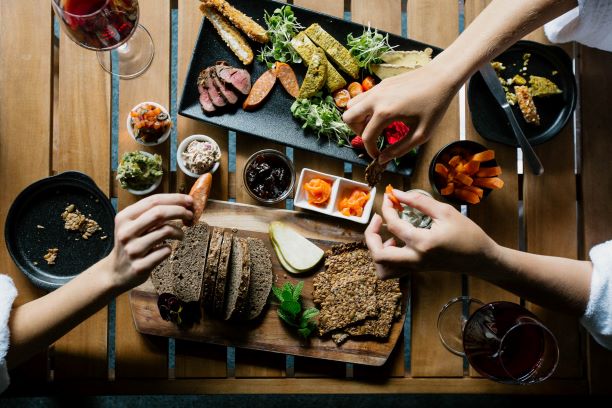 All meals included.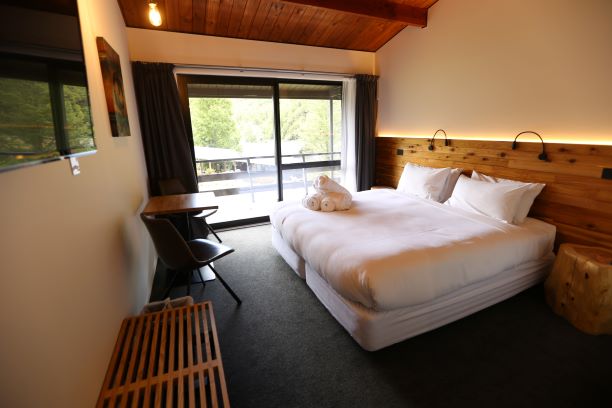 5 nights accommodation.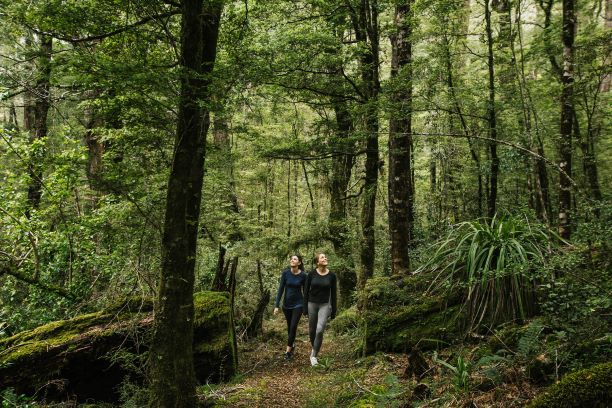 Guided walking experiences exploring the surrounding National reserve and landscape of New Zealand.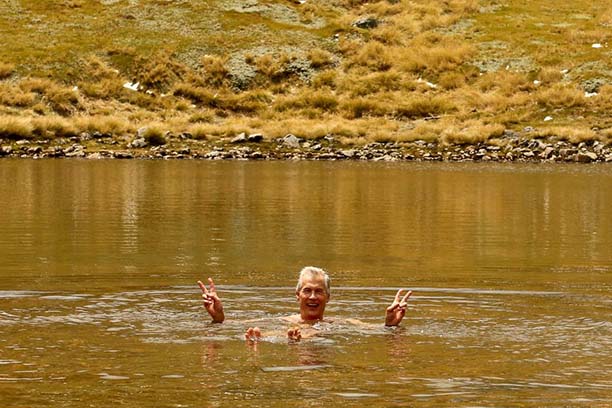 Swimming in a cold alpine tarn feels great, especially when there is a hot steam room to warm you up.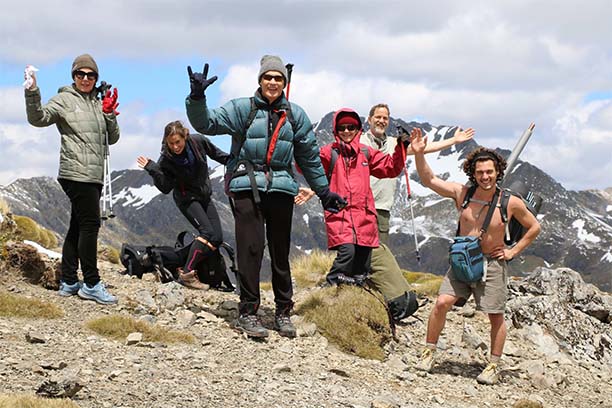 A proud moment of accomplishment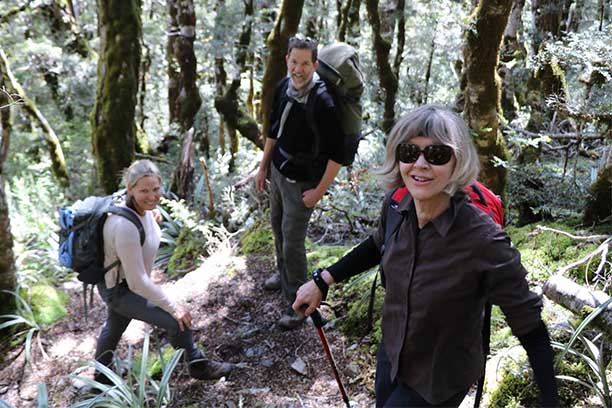 Immersing in pristine nature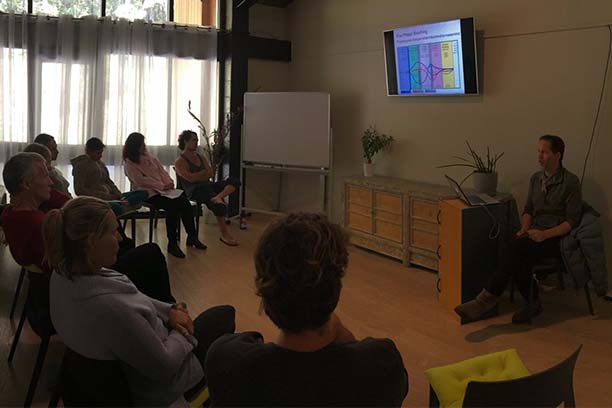 Professor Marc Cohen (aka Dr Marc) presents the science behind Extreme wellness and adventure bathing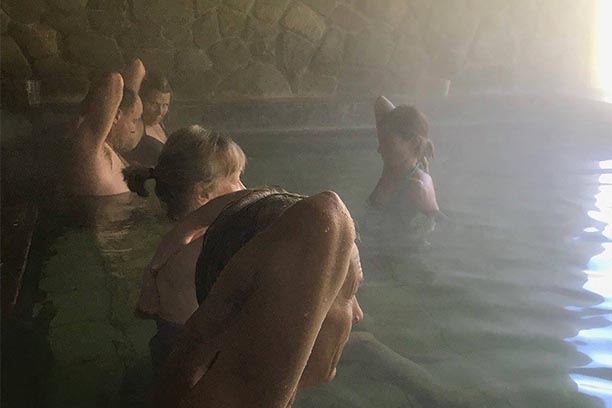 Hot thermal mineral water yoga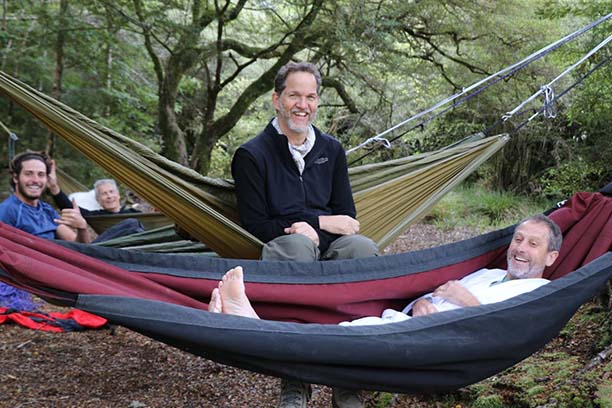 Heated hammock relaxation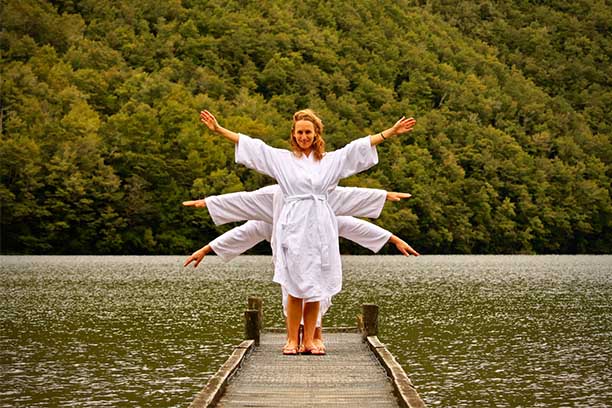 Extreme comfort in nature