massage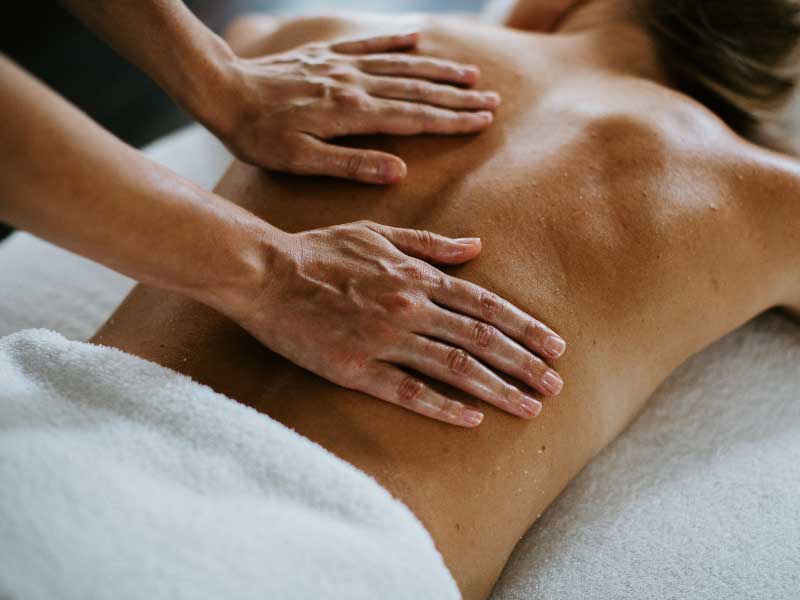 Swedish massage 60 mins
A classic 60-minute, Swedish-style massage to ease weary muscles and minds. Whether you are seeking a firm massage or a light, relaxing touch, our therapist will tailor the treatment to suit your needs.
$120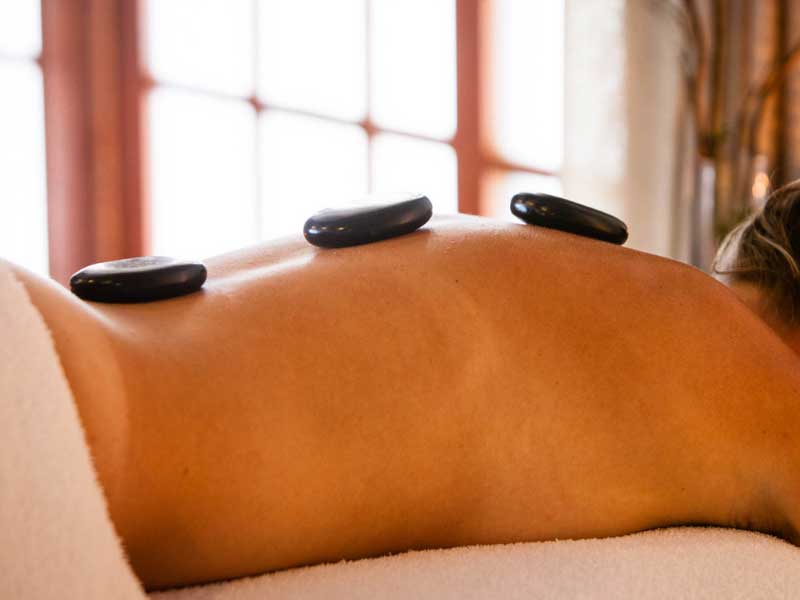 Hot stones massage - 90 mins
In this warming 90-minute massage, heated stones are carefully placed on various body parts and used to firmly massage muscles and tissues for a deeply relaxing experience.
$160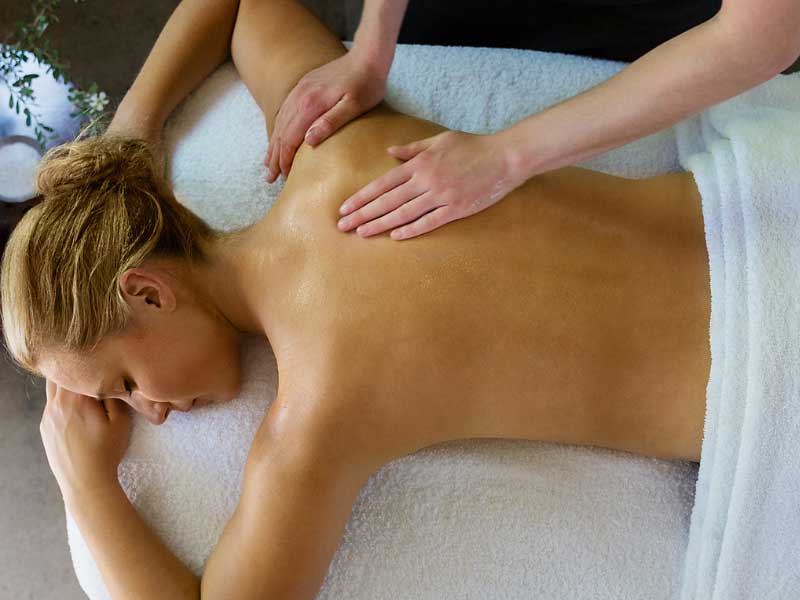 Personalised Massage - 75 mins
A mix of all massages depending on what you require at the time. Completely personalised to yourself to achieve the highest benefits from the treatment
$140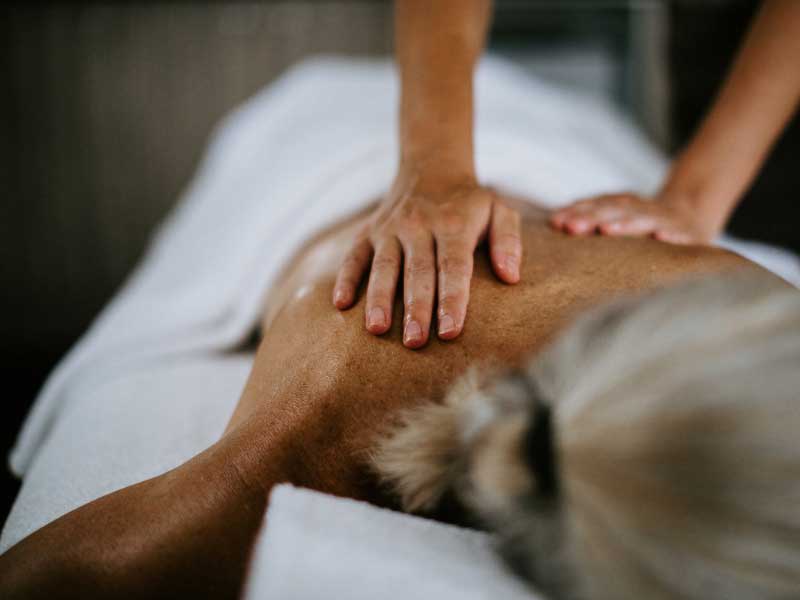 Deep tissue massage - 60 mins
This massage is perfect for those requiring focus on specific areas or who enjoy deep tissue massages to eliminate toxins within the muscles and restore flexibility.
$120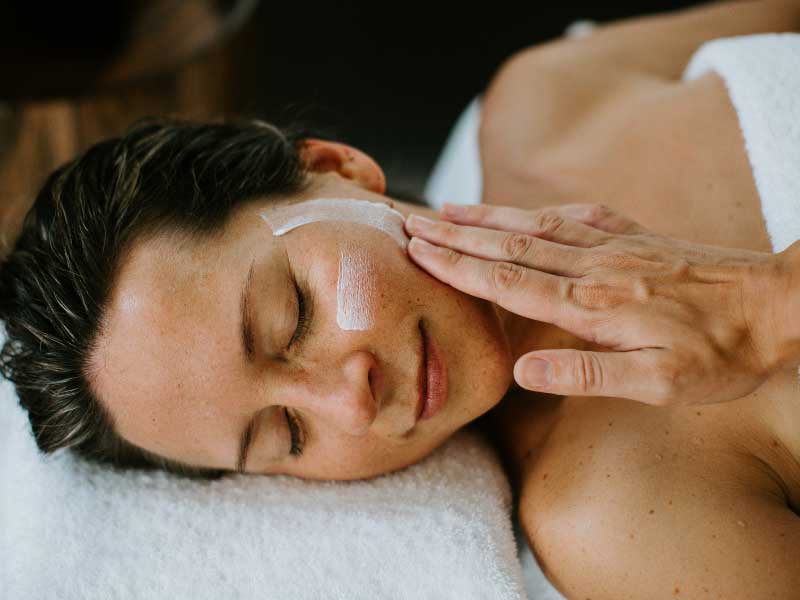 Pamper massage - 90 mins
Blissful treatment of head to toe spa therapy. Personalised body and face massage.
$160