massage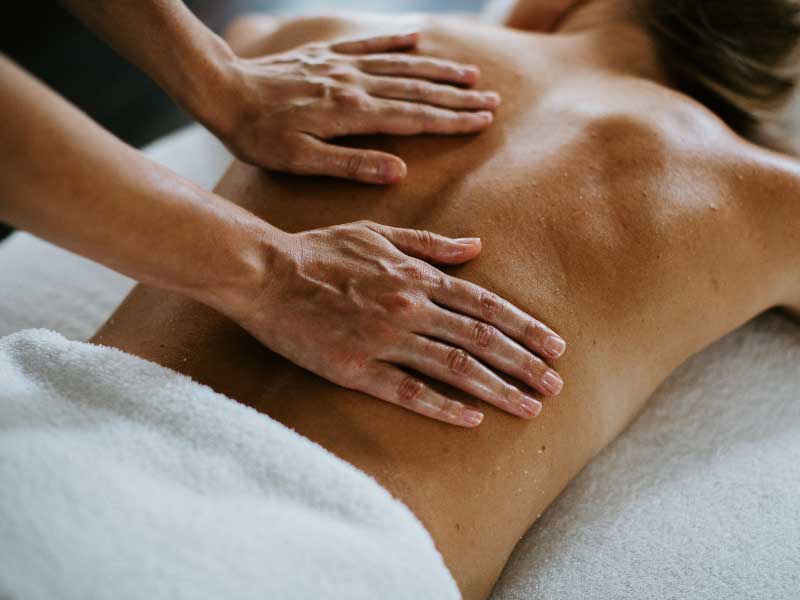 relaxation massage (60 minutes)
A classic 60-minute, Swedish-style massage to ease weary muscles and minds. Whether you are seeking a firm massage or a light, relaxing touch, our therapist will tailor the treatment to suit your needs.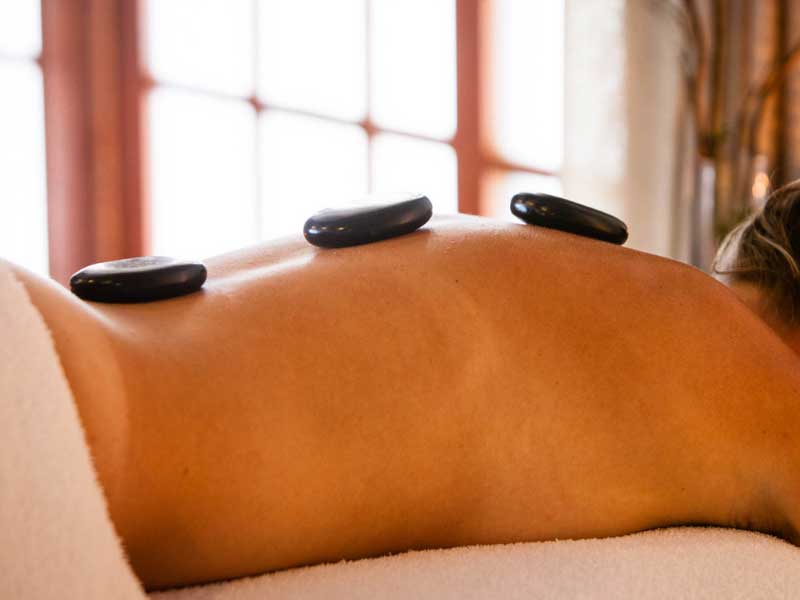 hot stones massage (90 minutes)
In this warming 90-minute massage, heated stones are carefully placed on various body parts and used to firmly massage muscles and tissues for a deeply relaxing experience.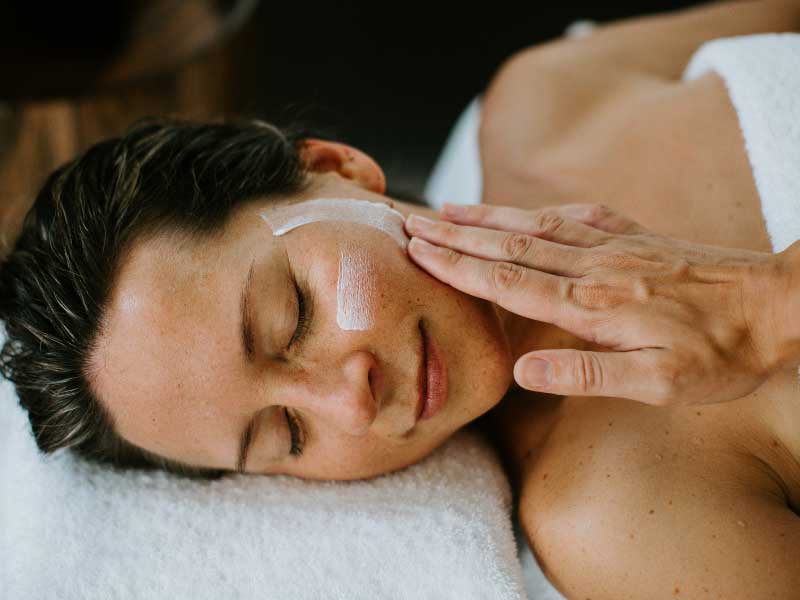 glowing facial - dry and sensitive skin (60 minutes)
A standard 60 minute facial which involves cleansing, exfoliating, extractions to clean out clogged pores, a mask and a moisturiser. This facial is a great example of a classic plumping and hydrating facia to restore skin vitality.